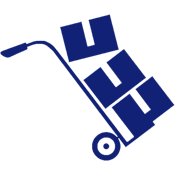 RESIDENTIAL
L & L Moving Solutions, LLC is your premiere local residential moving company for an organized, professional, and smooth transition into your new home. As a family-owned and operated company, we put our customers first, working with your needs and your budget.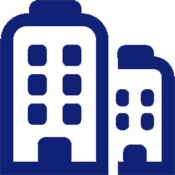 COMMERCIAL
Uprooting and relocating your corporation takes a skilled, professional, and well-coordinated effort. We pride ourselves in providing companies with a full range of corporate relocation solutions.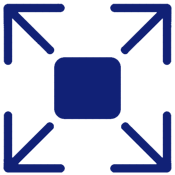 SIZE DOESN'T MATTER
L & L Moving Solutions, LLC will quote and entertain moves and needs of all shapes and sizes. 200 sqf or 3,000 sqf – it doesn't matter. We are a one-size-fits-all moving solution, here to provide you with excellent service.
Contact L & L Moving Solutions, LLC
L&L Global Paradigm Moving Solutions, LLC
5130 Race St,
Philadelphia, PA 19139
(215) 954-4193
E-mail: info@landlmoving.com